"Grandma in Prada, Fishing" by Karen Poppy
Grandma in Prada, Fishing

I want to be like that grandma,
Fishing in Prada.
We caught nothing that day, crab traps
Empty, which made me happy.
Freedom to the crabs!
Grandma in Prada, she caught
Nets of fish, shining silver
Like jewelry at Tiffany
Or Neiman Marcus, stylish
Selections from the bay's glass case.
I felt sorry for the fish,
But Grandma in Prada pulled it off
So well: abundant nets held by
Granddaughters in tow, like sea nymphs
Catering to a great goddess.
Which Grandma in Prada clearly was,
Standing on the dock, all decked out
In her studded suede stilettos,
A matching studded backpack,
Gradient round scroll sunglasses.
She rocked the dock, all in black.
(And the silver studs, coordinating
With the shining silver fish.)
She walked it like a catwalk,
Leading her granddaughters off.
Their black Mercedes SUV awaiting.
I imagined her, later
Directing a small, submissive someone
To cook the fish, while she looked on.
She would eat the head, and glints of silver skin.
The fish bodies, she would feed to a fancy cat,
Dish of bone china or crystal bowl — Baccarat.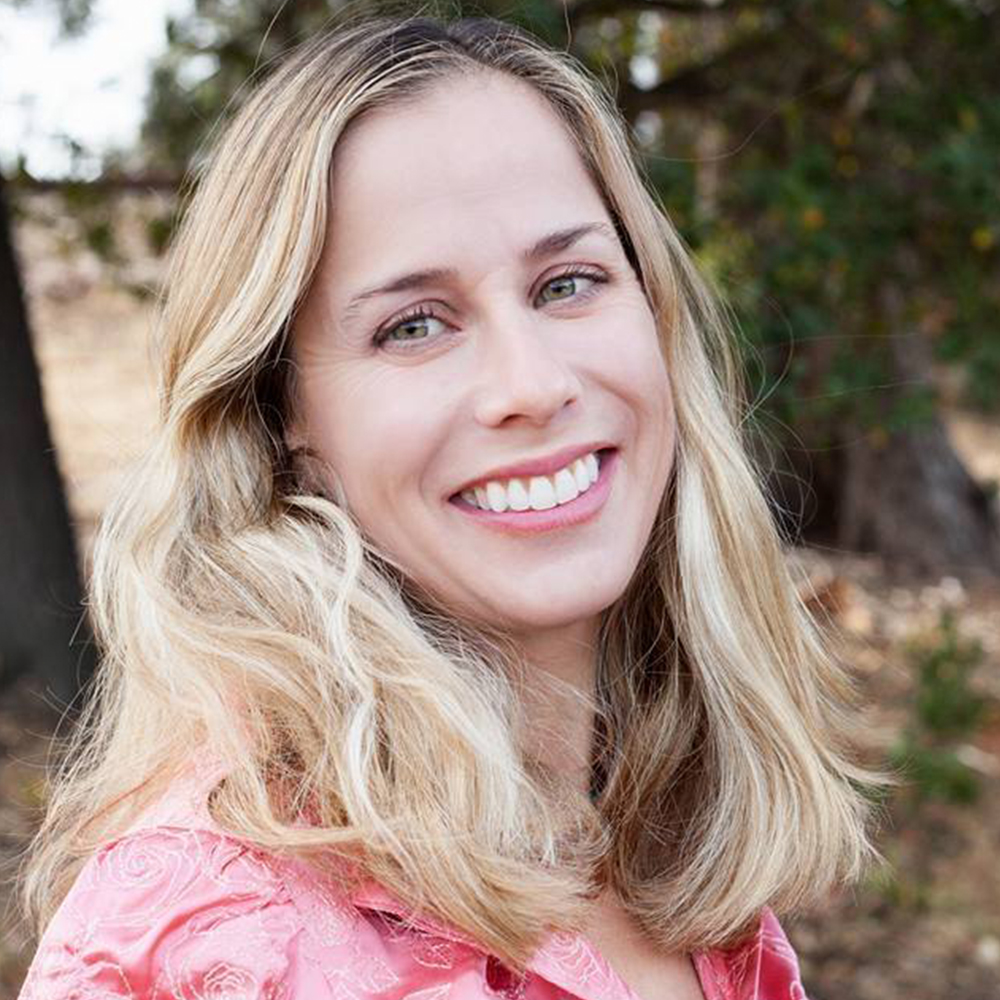 Karen Poppy has work published or forthcoming in ArLiJo, Wallace Stevens Journal, Parody Poetry Journal, Young Ravens Literary Review, and Voices de la Luna, among others. She has recently written her first novel, is at work on her second novel, and is an attorney licensed in California and Texas. She lives in the San Francisco Bay Area.

Headshot: Lorelei Ghanizadeh