"How It Ends" by Heidi Seaborn
How It Ends

1
I think of you. I see our road,
pavement worn, an elephant hide
smudged, yellow line dividing
our coming and going; you,
like the furred grass, shoulders edging
down the sloping hill
to the stone beach. Now I hear the gulls
swooping into the sea.
I've walked beneath the moon's slice
until the jagged glass under
my skin polished sea smooth. You are
my blue washed days.
We untangle our garden
exhale persimmon sun.
the Orcas breach.

2
In the woods behind our home
a massive hornet's nest, emptied.
A gossamer paper lantern, we
light a candle, send it burning
into the night. Ah, the hopes of hornets,
you and me. The road ends here.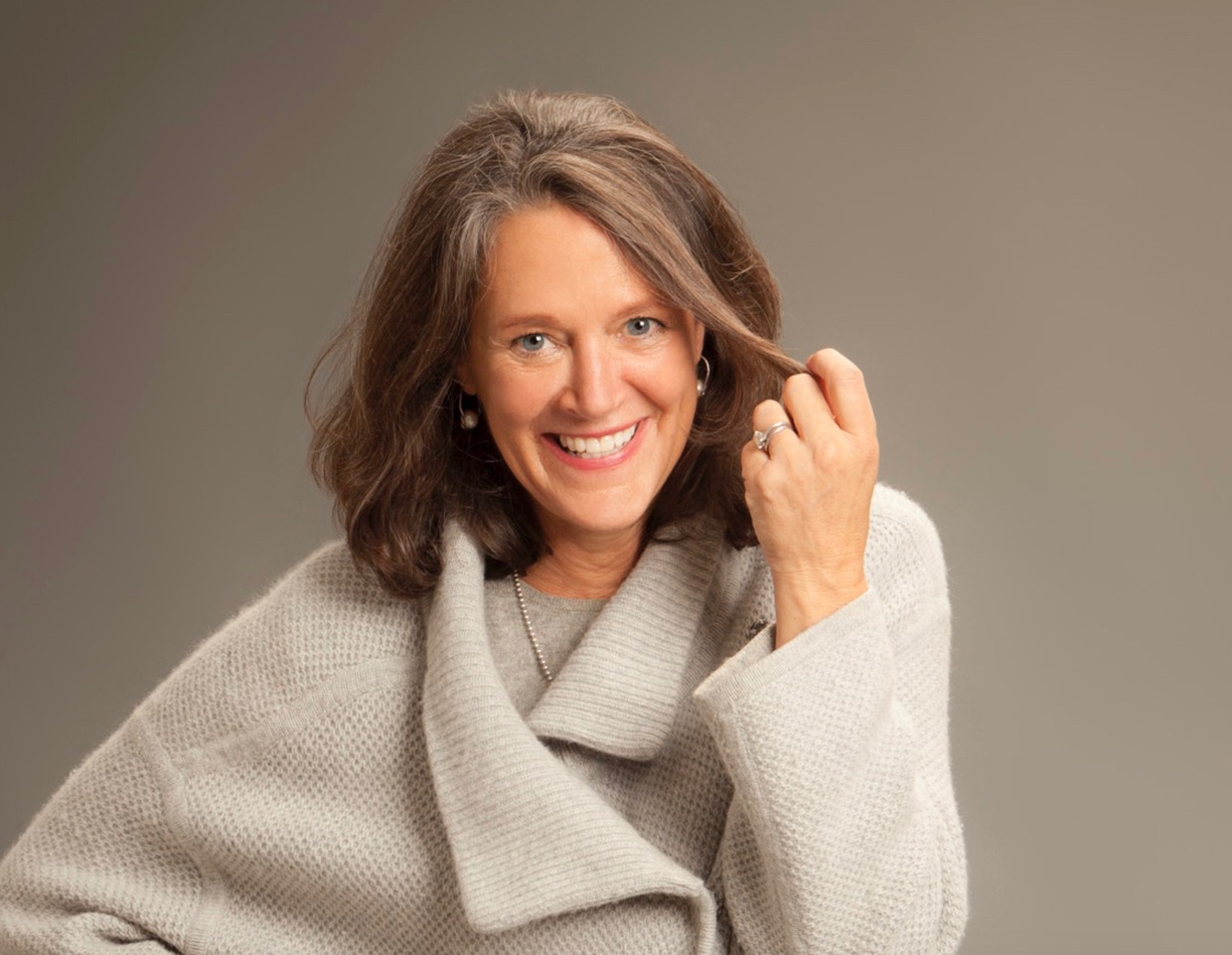 Heidi Seaborn is the author of the award-winning debut book of poetry, Give a Girl Chaos (see what she can do), C&R Press / Mastodon Books, March 2019. She is the Editorial Director for The Adroit Journal and a New York University MFA candidate. Since Heidi started writing in 2016, she's won or been shortlisted for nearly two dozen awards, including the International Rita Dove Award in Poetry, and published in numerous journals and anthologies, including The Missouri Review, Mississippi Review, Penn Review, Nimrod, a chapbook, and a political pamphlet. She graduated from Stanford University and is on the board of Tupelo Press.
Headshot: Rosanne Olson