"Freshman Year" by Heidi Seaborn
Freshman Year

In a few days, I'll be
myself
again
plucking
out poetry on my orange Brother typewriter at my dorm room desk.
Out my window, California jaybirds perch in the black oak tree like
sapphires in Grammie's brooch. My roommate plays David Bowie's
Golden Years over and over beat blending with the hammering of
construction across campus.
In a few days, I'll be
myself
the doctor says.
Only scars
like traffic arrows
across my thin wrists.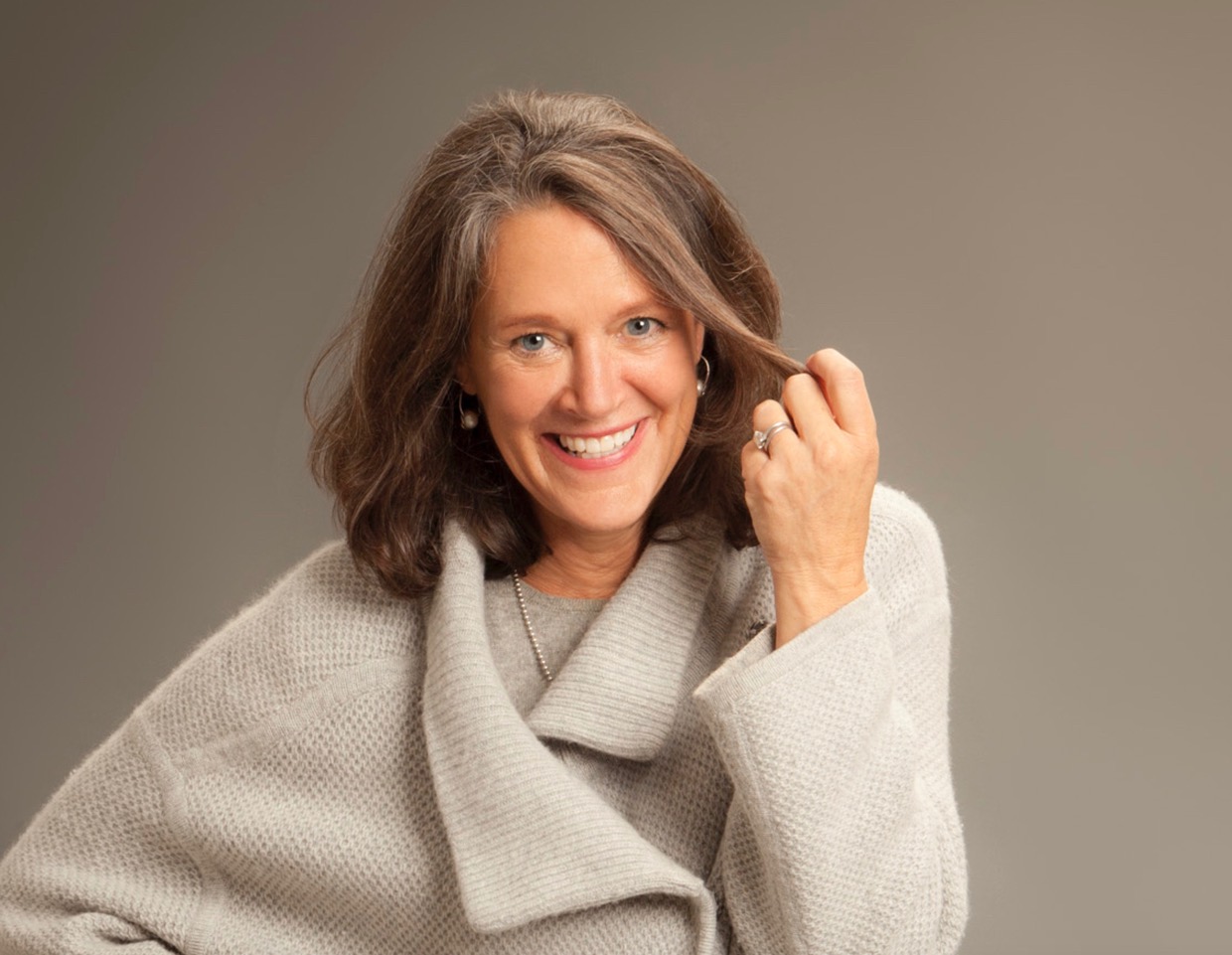 Heidi Seaborn is the author of the award-winning debut book of poetry, Give a Girl Chaos (see what she can do), C&R Press / Mastodon Books, March 2019. She is the Editorial Director for The Adroit Journal and a New York University MFA candidate. Since Heidi started writing in 2016, she's won or been shortlisted for nearly two dozen awards, including the International Rita Dove Award in Poetry, and published in numerous journals and anthologies, including The Missouri Review, Mississippi Review, Penn Review, Nimrod, a chapbook, and a political pamphlet. She graduated from Stanford University and is on the board of Tupelo Press.
Headshot: Rosanne Olson