"I Find Your Assignments" by Kathleen Kraft
I Find Your Assignments
in a doodled yellow folder in an old box:
Write about a wall of photographs from your unlived life.
I was 16, we were 16 — most of our lives weren't lived —
we were disaffected, gum-snapping juniors.
I preferred writing about Scout — misunderstood, feisty, friend to Boo —
you liked the piece, but said I didn't see it through to the end.
Now I wonder about your unlived life. Who was in your photos?
I find you online smiling gleefully, a cute overbite I'd forgotten.
You squint unselfconsciously in the sun, in pictures I can't hold —
you came back to me during meditation, a class I'm taking, Karen.
Your purple-lenses, cropped black hair, pegged pants —
you were hipper than all of us, sassier, and we were teenagers.
Your upturned chin, teasing tone. . . . It's almost three years since you died.
The story still oppressive: the difficult years with your son . . . your fear —
the thing I try to blot out — you suffering at his hands. The whole confusion of it —
how everything can go perfectly wrong.
Choose an animal to metamorphose into . . .
I chose the sheep in The Little Prince: "His life would be simple and uncomplicated
compared to his life on earth." You thought it was a lovely idea — to change
into an imaginary sheep, but had suggestions. Measured, supportive comments
in the looping flair of your strong hand — it made me mad — you encouraging me
to create a story.
Today I walk into the day-long meditation retreat, and I'm anxious.
Will I see you again as, mindfully, I breathe? But it's different this time —
your injured face fades, and another of your assignments rises —
Imitate Sei Shonagon who wrote The Pillow Book.
Sei. Funny, gossipy, observant. . . . And you're here again, smiling,
but then you're pleading with him — I breathe, replace you with white petals
that open to a small firm center. I see you, opening, laughing —
It's later, I open the folder again —
I would like to be Sei Shonagon who lived 1,000 years ago in Japan.
I scan my bookshelves. I know her book is somewhere, but I can't find it. This is what
I do, this is what I am still doing.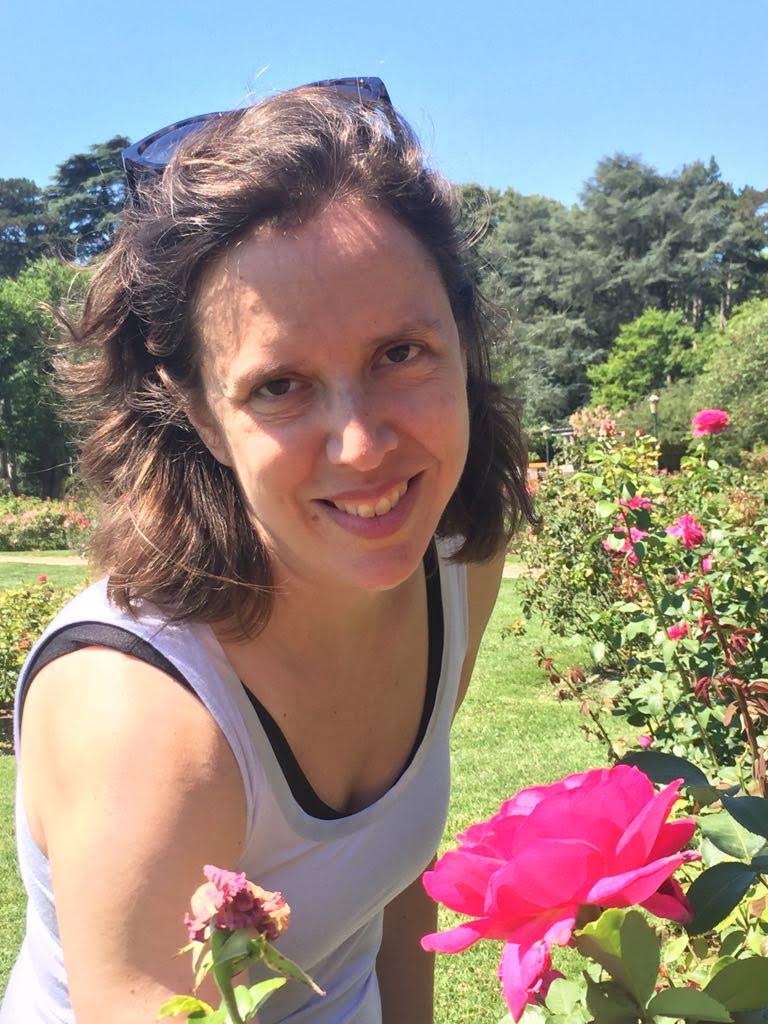 Kathleen Kraft's work has appeared or is forthcoming in Five Points, Yemassee, Gargoyle, Sugar House Review, The Satirist, and other journals. She lives in Honesdale, PA, where she is an editor at Yoga International.
Headshot: Linda Hurowitz